Nomad Foods
Open Innovation Portal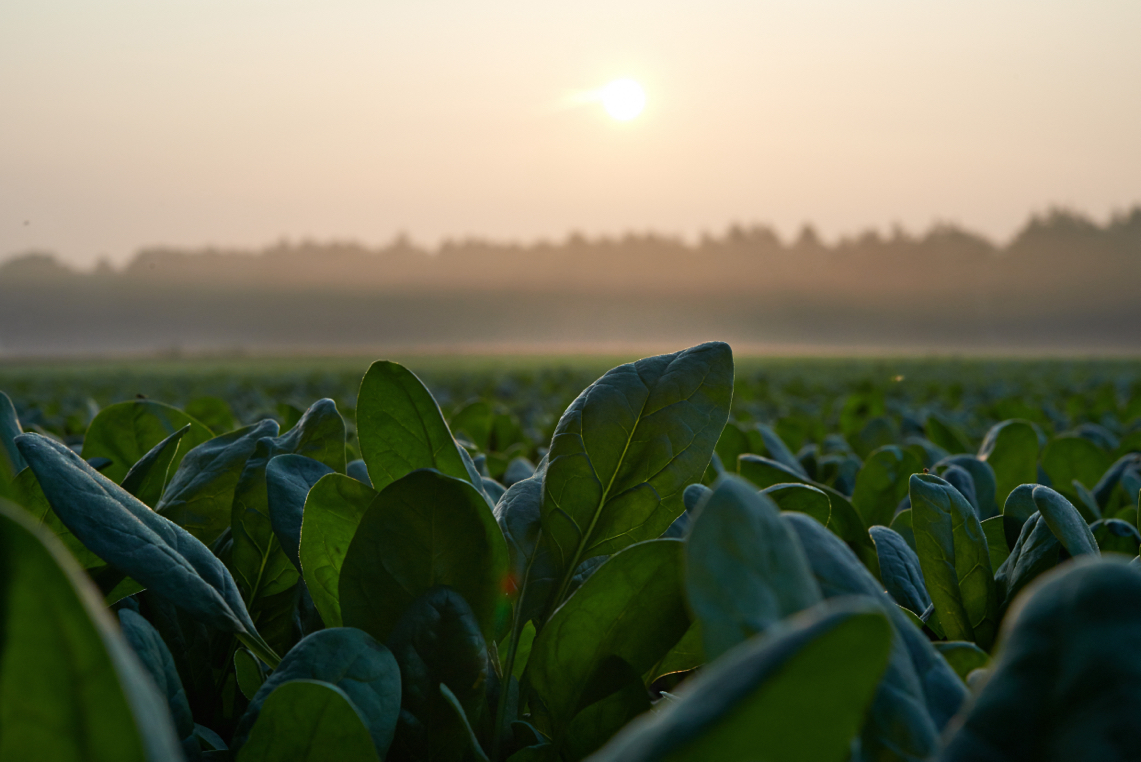 About
Nomad Foods
Nomad Foods is Europe's leading frozen foods company, with more than 8000 employees across 22 markets and 19 factories. Its portfolio of iconic brands, which includes Birds Eye, Findus, iglo, Aunt Bessie's and Goodfella's have been a part of consumers' meals for generations, standing for great tasting food that's convenient, high quality and nutritious. Every day, millions of European households enjoy the Company's products, centred around fish and vegetables that are affordable and available everywhere, representing a huge opportunity to help consumers eat more sustainably. Nomad Foods plant protein range, Green Cuisine, launched in 2019 and is now Europe's fastest growing frozen meat-free brand.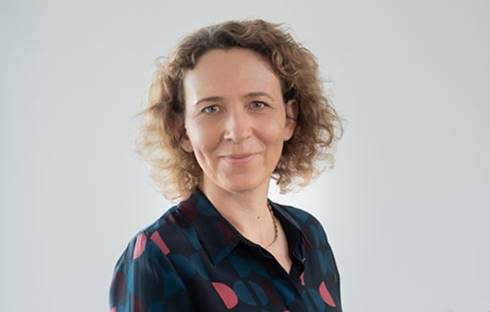 "We are excited to announce the launch of our Open Innovation Portal that will uncover solutions for the most pressing issues facing food companies today - from new proteins to more sustainable packaging. Our Portal is open to academics and start-ups alike and will result in partnerships from the ideation phase right through to product development. We welcome ideas that will drive forward the future of food."
– Dr. Stella Peace, Chief R&D and Quality Officer, Nomad Foods
Key

Areas of
Expertise

Working together to boost consumer experiences in three key product platforms.

Partnering can come in many different sectors including research groups, start-ups, suppliers, customers, individual scientists and entrepreneurs. The partnering also can take many forms from simple share expertise non-confidentially, service agreement, collaboration to joint development.
Plant-Based Products
Our exciting Green Cuisine range is a meat-free alternative to your mid-week meal these delicious meat alternatives are made with pea protein and wheat protein.
We are looking for next generation alternative proteins solution to further improve flavour, textures, taste of our meat analogues and beyond.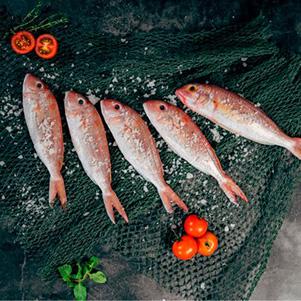 Fish
Our Nomad Foods frozen fish and seafood range make family dinner times more memorable.
Seeking the next product solution & technologies that can complement well to our current yummy range and beyond.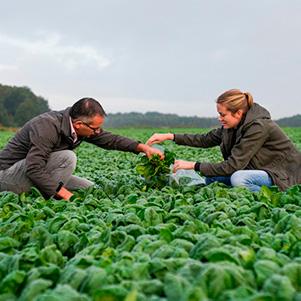 Vegetables
Our delicious and inspiring range of frozen veggies, they're packed with nutrients and bursting with flavour, so you can taste the love that we put into every product.
We are in quest of next product solution & technologies to expand our range to further uplift texture and experiences.
Challenges
Filter challenges
All challenges (4)
Plant-Based Products (1)
Fish (3)
Found:

4

challenges
Fish

Seeking Materials &/Or Technologies To Enable Technically Recyclable Vacuum Packaging For Frozen Foods

Plant-based Products

Seeking Materials &/Or Technologies To Replicate The Functional Properties Of Methyl Cellulose (E461) In Frozen Food Applications

Fish

Seeking Partners To Develop Innovative Bi-Valve Solutions Along The Whole Supply Chain From Sea To Plate & Beyond

Fish

Seeking Materials &/Or Technologies To Enable Recyclable Paper-Based Meal Tray/Bowl Packaging For Frozen Foods
Our Innovations
Fishless Fish - Boosting Nutrition
Development of the first vegan fish product in the Green Cuisine range meant close working with flavour houses and plant protein suppliers to co-develop a worthy analogue to one of the brands signature products. External scouting supported us to meet the colour and texture attributes expected of fish. End product in the market met sensory and nutritional needs and is protected by two patents.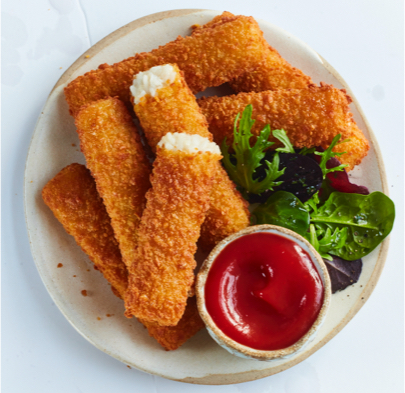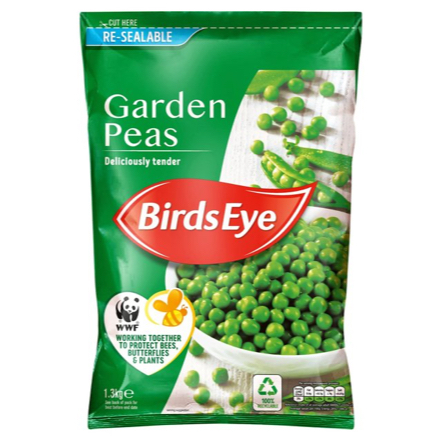 Making Recyclable Pea Bags Possible
A major challenge for many of our brands was making our plastic packaging recyclable for our iconic product (e.g. Birdseye peas). Working with our packaging suppliers meant we could make this possible, but also collaborating with our machinery suppliers and combining the experience and expertise of all 3 business meant we have been able to deliver the recyclable packaging we all want, with no impact on our lines or product quality and while being protected with IP. This solution can be utilised for other SKUs across the Nomad business.
Working Together
Open Innovation at Nomad Foods is already underway with partners working collaboratively in many areas of innovation.
We would like to welcome any organisations to join us in these and other innovative projects that will contribute on the journey of Advancing Frozen Food Together.
Together, we will:
Generate new businesses
Exchange experiences in different areas
Win-win-partnerships
Support R&D developments
Access experts from the value chain
Test potential solutions
Co-develop new solutions
Have questions?
Contact us for additional information on the Nomad Foods Open Innovation Portal, our open innovation strategy or general enquiries.